VR video offers a truly lifelike experience.
360° video's offer a new way to experience your content. Communicating a story with interactive freedom results in active and engaged viewer that are in the center of your experience.
When you think of VR, people immediately picture a VR headset.  Some people love them and some people hate them. The fact is that you only get to experience a completely new, full 360° environment when you are 100% shut off from the real world. But there are many other ways to experience virtual reality! We have experience finding the right fit for you and your goals.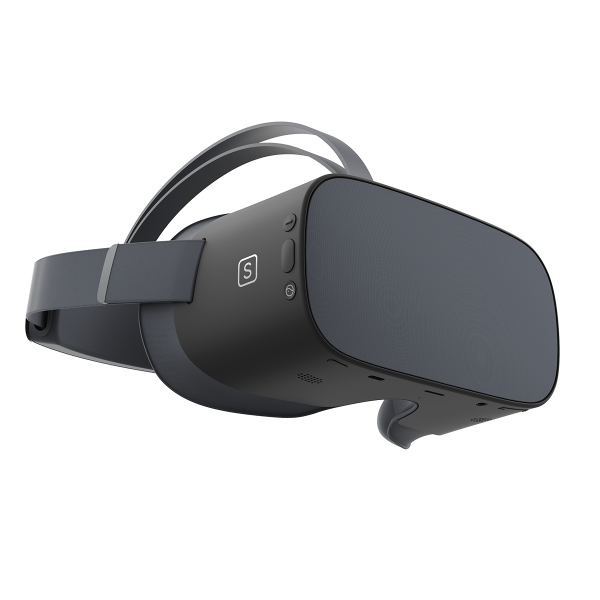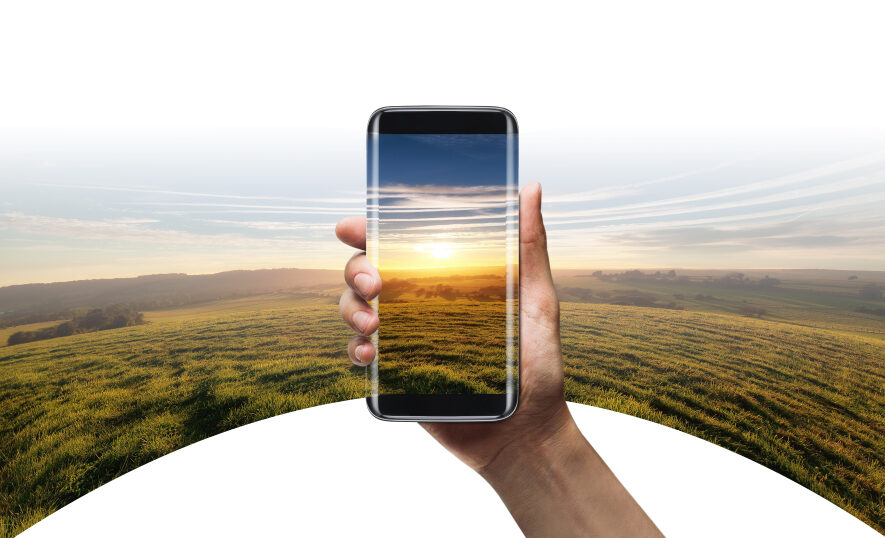 How to watch VR360?
-Just do it- Zap open your smartphone, open for example the YouTube app, search for UC360 and look around in 360°. Or use your tablet, your computer or your VR headset. Websites like Facebook and Youtube make it easy to watch VR360! With a single click, you will be in a different world.
Every situation, every setting, and every story can be captured with VR360.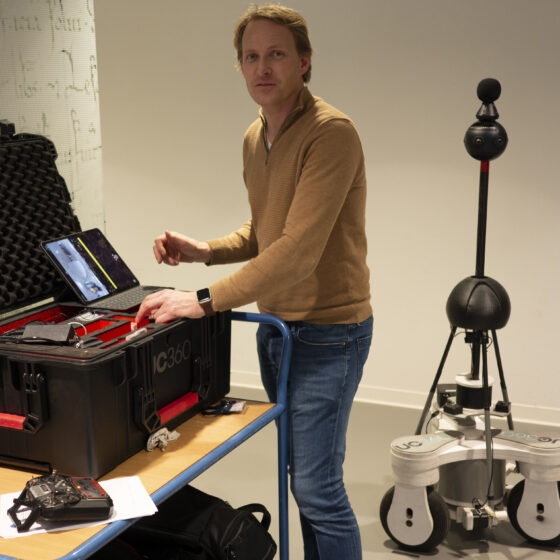 Henrik Hellman – founder UC360:
"Back in the days when I fell in love with VR, one thing annoyed me: the fixed camera position. It's boring and it doesn't help me to imagine that I'm truly there!
WHY DON'T WE MOVE THE CAMERA?"
E.T. is unique in this world. Specially designed for UC360, E.T.  is able to create completely fluent movement while filming. Operating in tight interiors or bumpy surfaces outdoors is no problem for our remote controlled companion.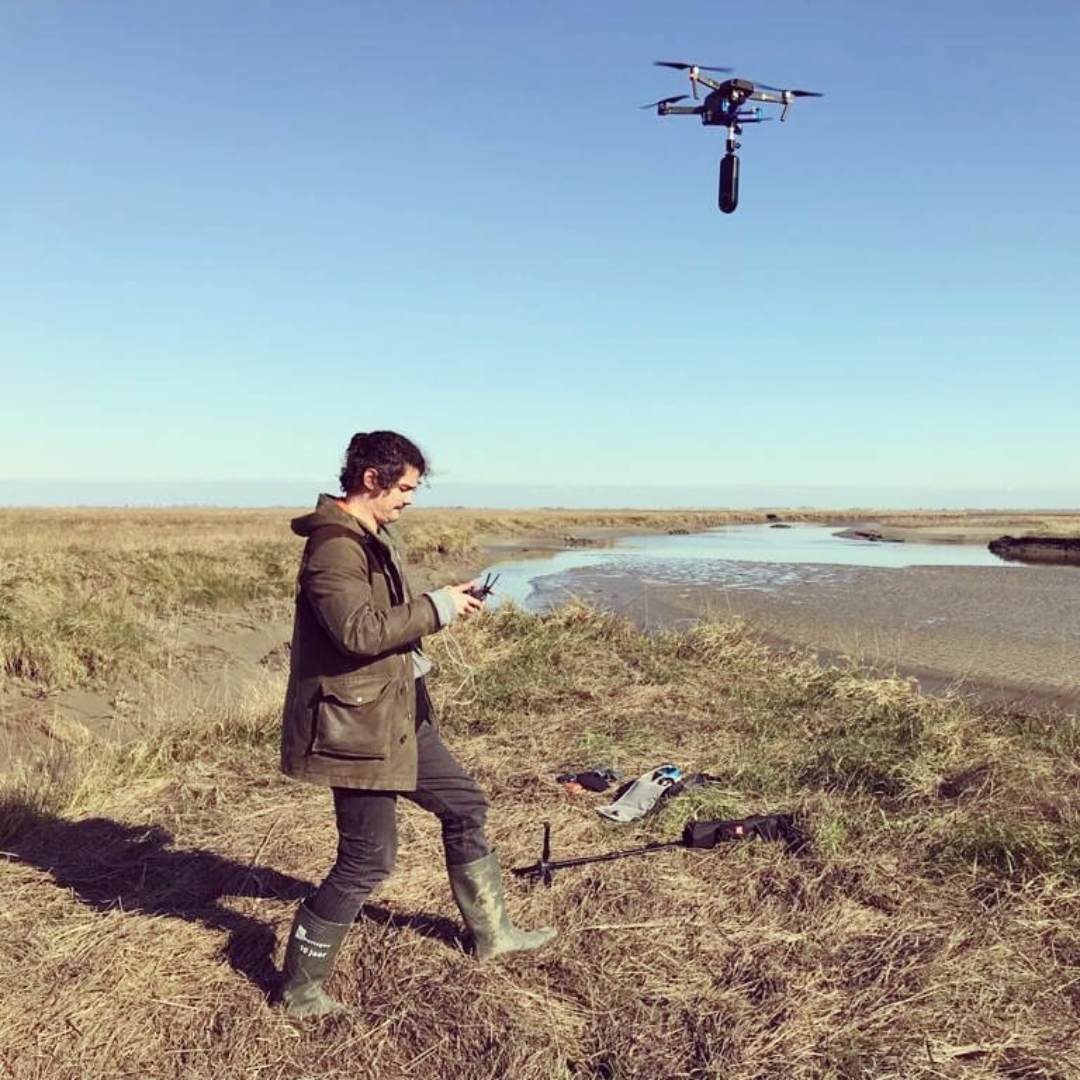 Lodewijk Luijt – co-founder UC360:
VR360 is unique because it puts you in the director's seat, you decide where to look. You can try new things and aren't afraid to take on challenges. This way you experience much more and learn much faster. The viewer's curiosity will drive them to emotionally engage with the content.